Find the perfect image from our huge archive and get it professionally printed onto a product of your choice. It's simple!


1
Choose your Image
Explore our library of imagery to find the artwork or photograph you've been looking for. Being home to millions of images and hosting artwork for more than 150 brands, you're sure to find a piece you'll love
2
Pick your Product
Your item is made-to-order by our experts. We ensure pixel-perfect image reproduction and superior quality or your money back. We then carefully package and ship it to you, so that it arrives quickly and safely
3
Made-to-order and delivered
We offer a wide range of products on which to print your image, allowing you to create both beautiful wall art and photo gifts. Choose from canvas prints, mugs, puzzles, framed prints, keyrings, cushions and many more

Pixel-perfect quality guaranteed
or your money back

Fast, safe delivery and easy returns
Get started by finding an image from our library
Most popular image categories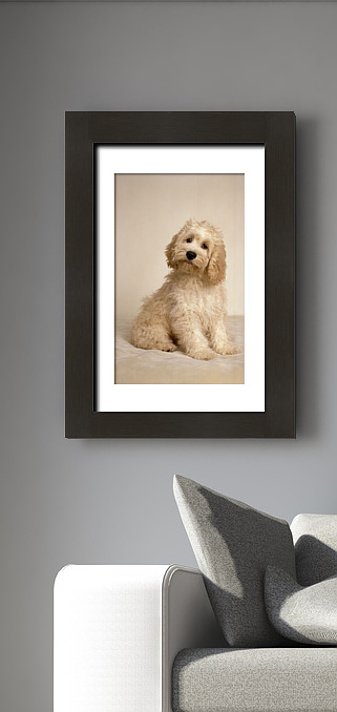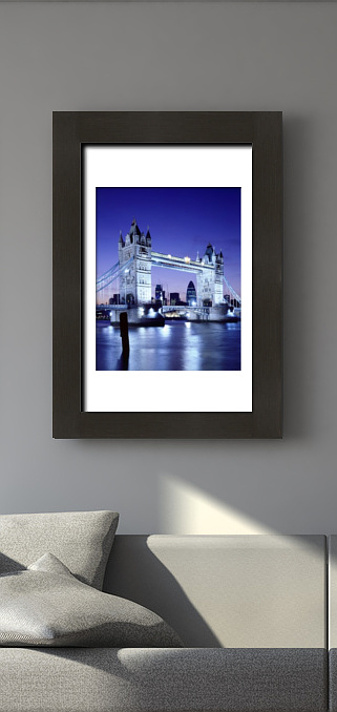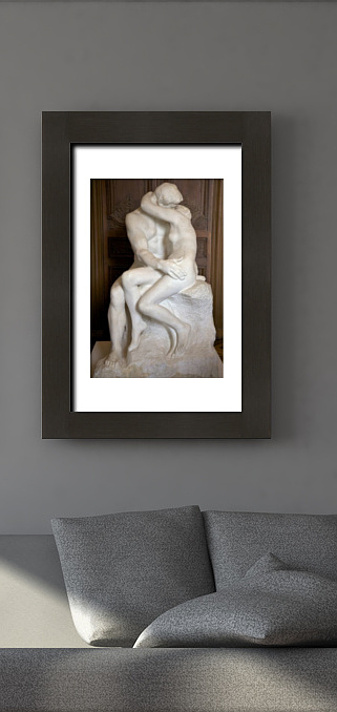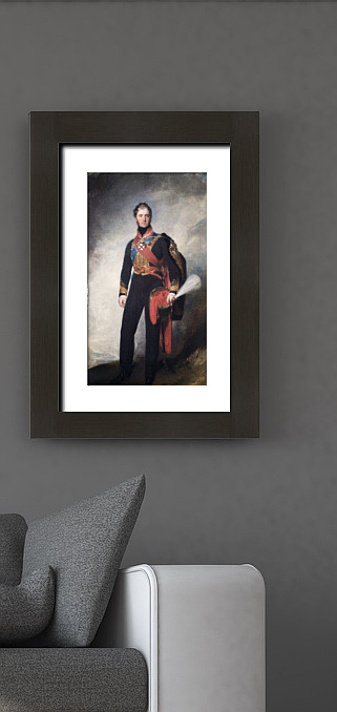 ---
Image collections
Get inspired with our image collections, carefully selected by our in-house art and photography experts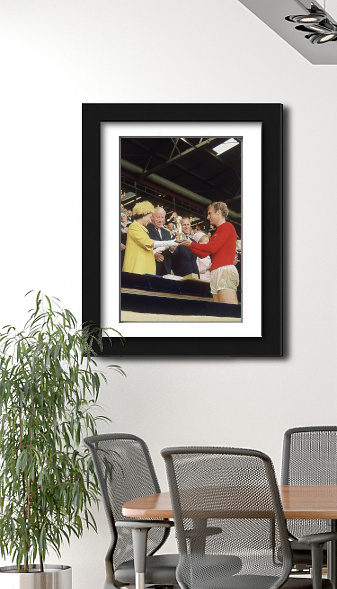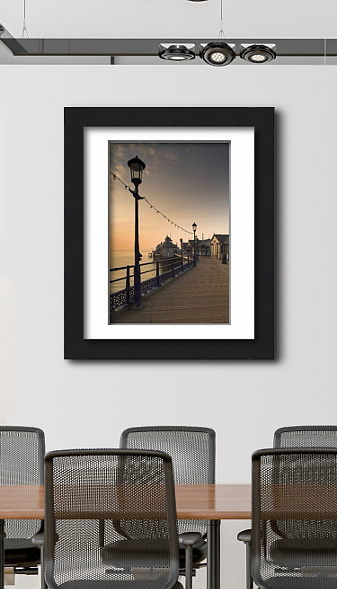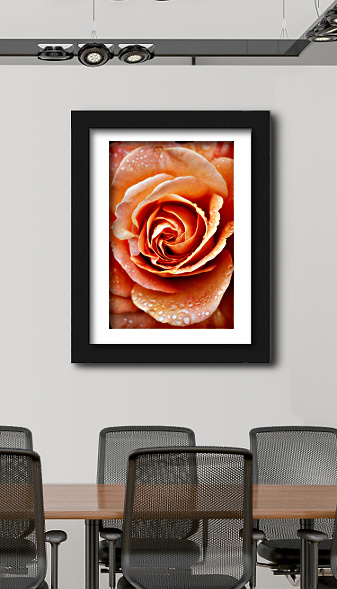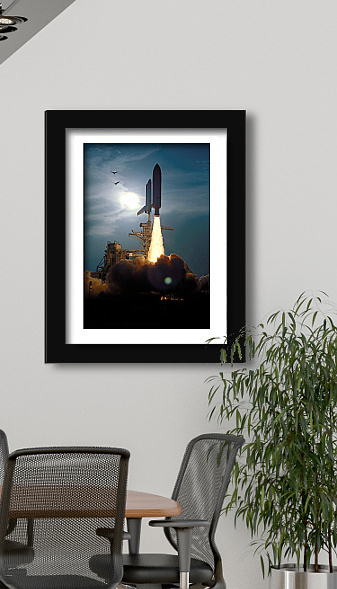 ---
Our Products
Turn your chosen image into high quality wall art, homeware, a gift, accessory or greetings card
---
See what our customers think
---
See what's trending
Our customer love these pieces
---
Latest News
Keep up to date with the latest art trends and newest images available from Media Storehouse
WordPress Integration
Now you can bring personality and style to any living space
Australia's Living Archive Gift Store Launches
Enchanting Beatrix Potter Stamp Art
Are you a Puzzle Enthusiast Looking for the next Jigsaw?
Agence France-Press Opens Prized Photo Library to the Public