Please Click Here for RNLI Prints...
Find your Pixel Perfect Print... it's simple!
1
Choose your Image
Explore our library and find the print you've been looking for. With over 150 brands, you are sure to find a piece you'll love
3
Printed and Shipped
Professionally printed for superior quality or your money back. Carefully packaged to arrive quickly and safely
Get started by finding an image from our library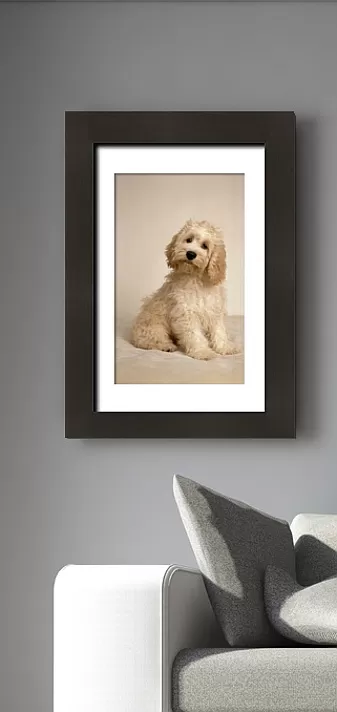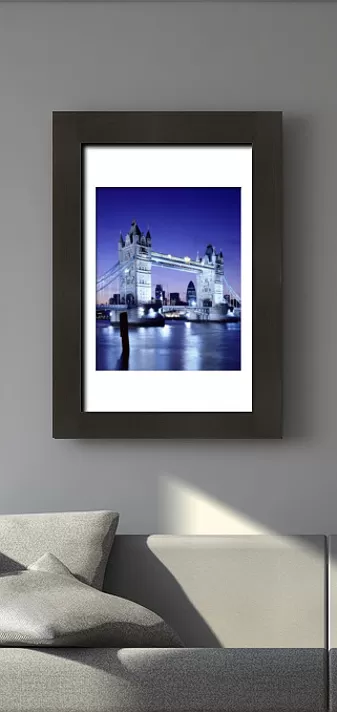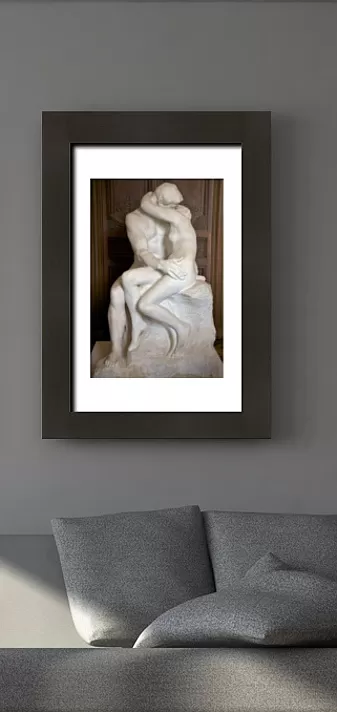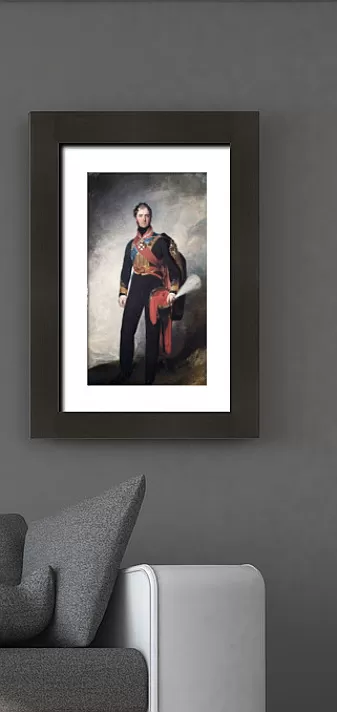 ---
Print Collections
Get inspired with our image collections, carefully selected by our in-house art and photography experts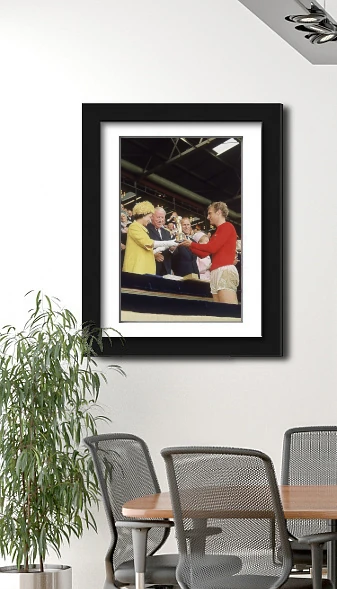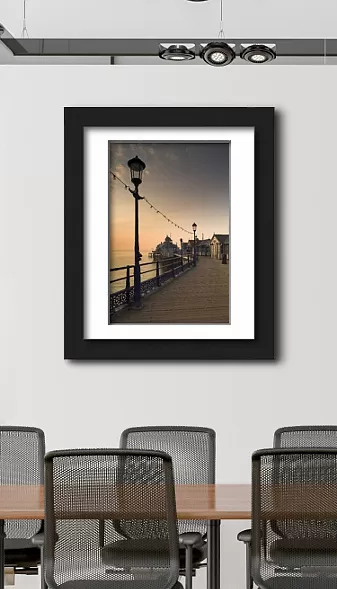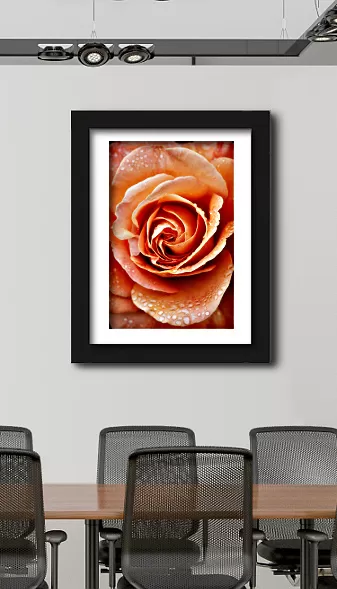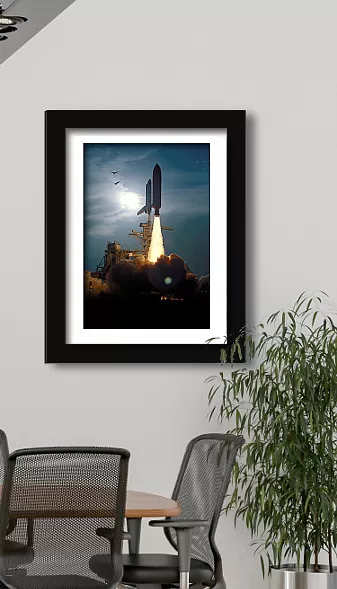 ---
Framed and Canvas Prints plus a lot more
Turn your chosen image into high quality Wall Art, Homeware, Gifts, Accessories and Greetings Cards
---
What our customers think
---
See what's trending
Our customers love these pieces
---
Latest News from our Media Storehouse Collections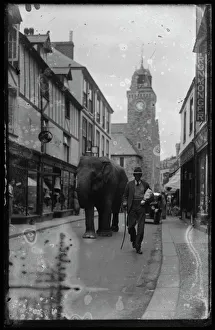 Looe Museum has chosen Media Storehouse as their exclusive print partner. This means that fascinating images, which are an important part of Looe's history, will be available in a range of printed products.
---
Great news! We're super excited to announce we've just launched a cool new colourisation tool. Now you can take a walk down a colourful memory lane, making the years slip away and seeing images in a whole new way. Even better it's FREE. Yes, your eyes didn't deceive you, we're offering this service to our customers at no extra cost!
---
All aboard Network Rail - incredible art prints, greeting cards and postcards of places missed are here!
---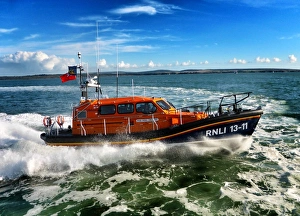 We're delighted to support the RNLI's 'Launch a Memory' campaign helping celebrate lives lost with a wonderful range of keepsakes including framed and unframed prints, canvases, mouse mats, cushions and photo gifts. With 22 images to choose from, it's easy to create a keepsake to cherish the memory of loved ones making some even more unique by adding your own personalised caption.
---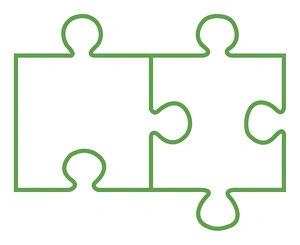 Finished cleaning out your cupboards, donating that jumper you haven't worn for a few years, and saying adios to the weeds in the yard? Or perhaps you've watched all the good shows on Netflix, or Instagram and Facebook are showing posts you've seen before? Then it might be time to dive into the world of puzzling. but watch out, it can be addictive!
---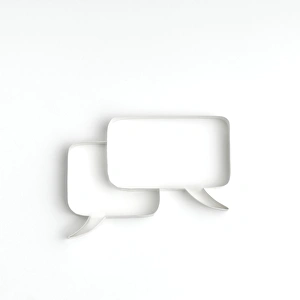 Looking for something new and unique? We've made it possible to add captions and personalised descriptions to some of our products. Captions help to explain what's in a print and can make them more interesting too. Now you can print short and longer descriptions on your prints, or even make them more personal and fun by creating your own. With an incredible assortment of amazing images, we're sure you're going to be amazed and have fun with this new feature and the best part is it's a totally free service.
---
Metal Prints are a new phenomenon that need to be seen to be believed. This vibrant wall art gives the best brilliance and color reproduction to make your favorite photos stand out with almost 3D depth. Your picture is printed directly onto high quality lightweight aluminum plate and glossy coated with a special clear protective acrylic coating, a perfect modern alternative to more traditional Canvas Prints and Framed Photos. The completed artwork can appear to float on the wall by the use of hidden soft pad spacers.
---